About VOICES
In everything we do, we believe in giving every voiceless child a brighter future.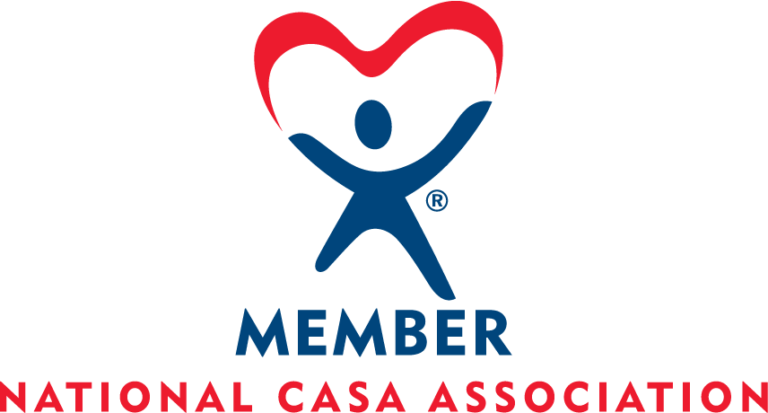 Voices for CASA Children is a 501(c)(3), a non-profit organization seeking to give a Voice to every child in Arizona's foster care system. We do this by recruiting and supporting Court Appointed Special Advocate (CASA) volunteers; by creating opportunities that help every child know that they are cared for and safe; and by engaging the community to help drive awareness about the plight of Arizona's abused and neglected children. VOICES is an affiliate of the National CASA Organization.
Each year, we are encouraged by the focus Arizona currently has on ensuring all children have a safe, loving and permanent home. We are also inspired by the amazing people we meet each day who care so much and are dedicated to action.
Are you ready to take action? Join Voices for CASA Children as a volunteer, become an advocate or donate today. It is up to us… we are for the children!
---
VOICES is an Arizona Qualifying Foster Care Charitable Organization
By qualifying as a Foster Care Charitable Organization, your donation can earn a dollar-for-dollar tax credit to Voices for CASA Children. Earn up to:
$500 tax credit as an individual

$1,000 tax credit filing jointly
The Arizona Charitable Tax Credits allow you to have a say in where your money goes. By giving to VOICES, your dollars directly impact the future for children in Arizona, and you receive Arizona Tax Credits for yourself. More details can be found at www.azdor.gov.